Follow my blog with Bloglovin</a
Rating: ☕☕☕ (3/5)
Where do I even begin?
As someone who was not at all impressed by Throne of Glass by Sarah J. Mass, I was extremely reluctant to pick up this series, especially given the fact that it received the same amount of hype that Throne of Glass did–a book I did not enjoy at all. For this reason, I had very low expectations when my best friend forced me to read ACOTAR (you know you gotta read a book when your BFF says "read this book or friendship over").
And well…surprise, surprise, I once again have the unpopular opinion.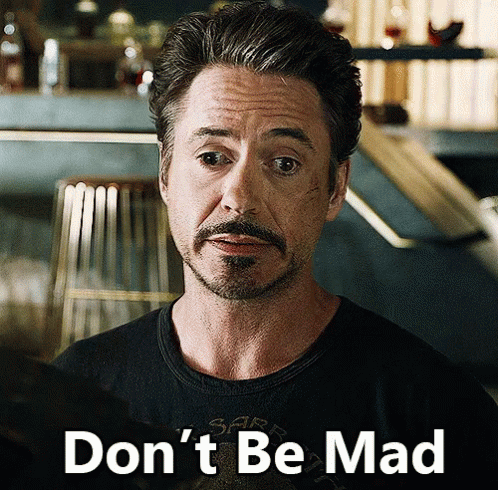 The first thing that I want to mention is that this book is set in an incredibly beautiful world, and the way the writer portrayed this world and made this world come to life is beyond amazing. Continue reading →